Yes, you can post any number of widgets on the site.
When placing several widgets on one page, make different id for <DIV> elements in the widget codes. In the JS code of the widgets, you should also specify the corresponding id.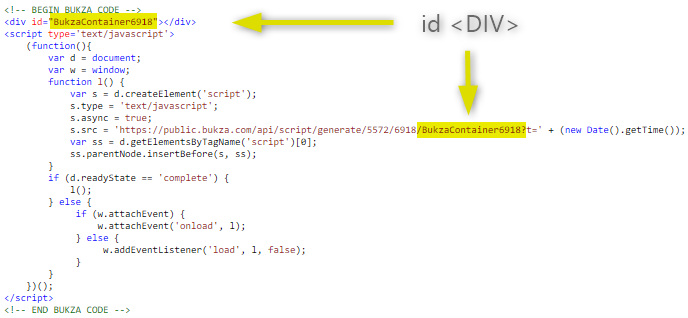 Example code for two widgets on one page:
<div id="ID1"></div>
<div id="ID2"></div>

<script type='text/javascript'>
(function () { var d = document; var w = window;
function l() {
var s = d.createElement('script'); s.type = 'text/javascript'; s.async = true;
s.src = 'https://public.bukza.com/api/script/generate/2/1104/ID1?t=' + (new Date().getTime());
var ss = d.getElementsByTagName('script')[0];
ss.parentNode.insertBefore(s, ss);
}
if (d.readyState == 'complete') {
l();
} else {
if (w.attachEvent) {
w.attachEvent('onload', l);
} else {
w.addEventListener('load', l, false);
}
}
})();
</script>

<script type='text/javascript'>
(function () { var d = document; var w = window;
function l() {
var s = d.createElement('script'); s.type = 'text/javascript'; s.async = true;
s.src = 'https://public.bukza.com/api/script/generate/2/1105/ID2?t=' + (new Date().getTime());
var ss = d.getElementsByTagName('script')[0];
ss.parentNode.insertBefore(s, ss);
}
if (d.readyState == 'complete') { l();
} else {
if (w.attachEvent) {
w.attachEvent('onload', l);
} else {
w.addEventListener('load', l, false);
}
}
})();
</script>

You can check the code online. Paste it after the <body> tag in the
JS BIN
.