When confirming the booking, the client will receive a QR code image in the letter or in social networks. This image encodes the order number.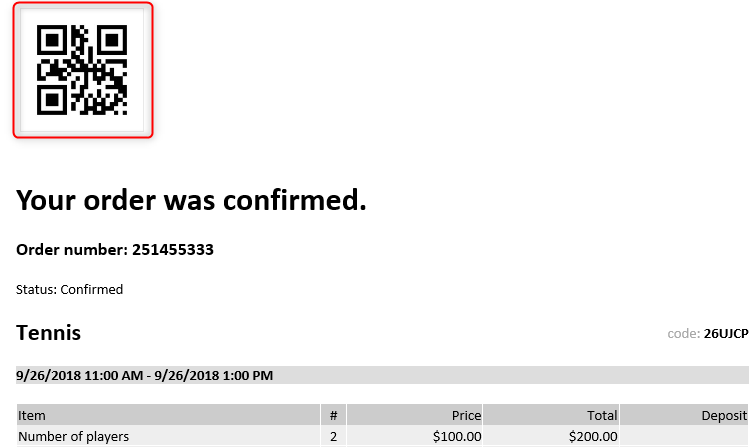 When you visit, the client displays this code from the device or in the printed form. The administrator scans this code and immediately sees the customer's order. No need to enter the order number or search by contact.
In order to scan the code, you need to install the mobile Bukza application for Android or iOS. Open it and sign in to your account. Open the order table and click the code scan button:
Then you just need to point the camera at the code and the application will instantly display the order on the screen.